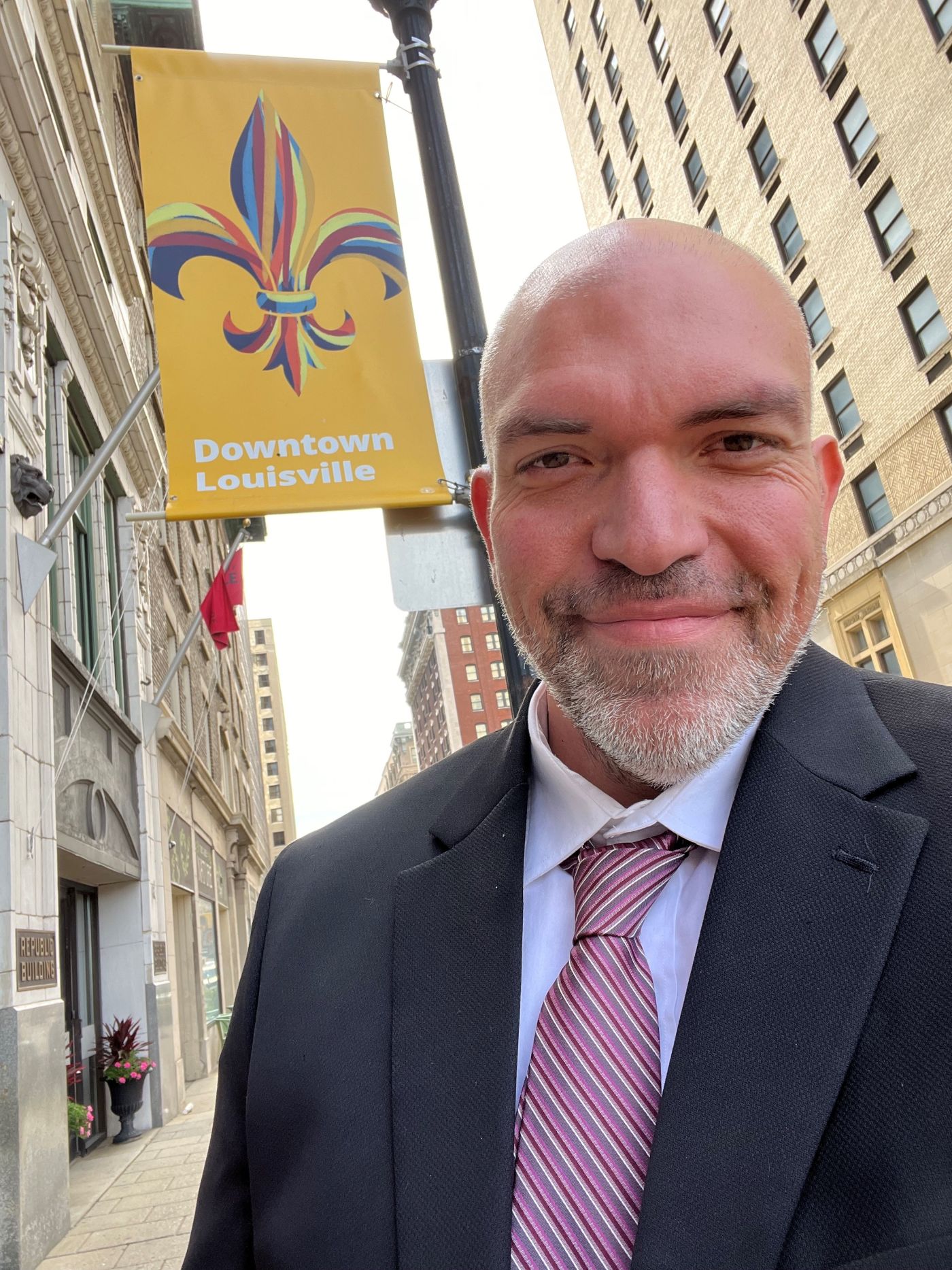 I am an attorney licensed to practice in Kentucky and at the federal level. My practice is focused on Immigration Law, Family Law, and Criminal Defense. Within Immigration Law, I am further focused on asylum, cancellation of removal, and student juvenile cases.
I am the son of a Cuban father and Chilean mother. My father emigrated to the United States from Cuba in 1961, spending a brief time in Jamaica, before arriving in New York City. I adore my father, who is 99 years of age, and has offered me a tremendous perspective on Cuba, the United States, and the world. My mother emigrated to the United States in 1974 and has been my rock throughout my life. My parents had very different immigrant experiences and together they instilled me a tremendous appreciation for having been born and raised in the United States. I understand the challenges and obstacles immigrants face. This is why I want to fight for the undocumented and those who are looking to get status in the greatest country in the world.
Family Law is another area of law that's very near and dear to my heart. We have ten amazing family court judges, here, in Jefferson County and many more amazing judges throughout the Commonwealth. Family is a cornerstone of our society, but there are situations that arise within the family nucleus that must be resolved in court. Whether it's a marriage that didn't work out, a custody issue, or a situation that that involves domestic violence that needs immediate attention. A great many people suffer in silence, for any number of reasons, but a competent attorney - who cares - can help bring about a positive change.
With regards to more about me, I was raised in South Florida and graduated from Miami Dade College with an AA in History. I earned my BA in History from the University of Florida and my law degree from Thomas M. Cooley Law School. I moved to Louisville, KY, in 2015, and can honestly say this is my favorite place to live. While it's a big city, it also tends to feel like a small town, and that's one of the city's best attributes.
The best way I can describe myself is as an attorney who cares. Your fight will become my fight.
If have a legal issue you'd like to discuss with me, let's set up a consultation, and let me see what I can do. If I can represent you, you will never feel alone while I'm in your corner.