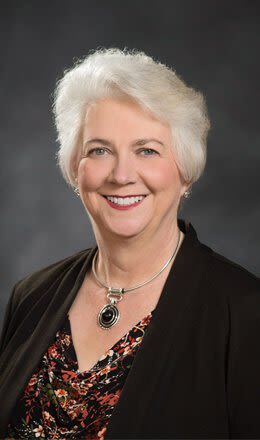 I am licensed to practice in both Florida and Kentucky and work with clients across the United States and abroad. My practice is focused in several areas including Estate Planning, Probate and Administration, Elder Law and Special Needs Planning, Corporate, Individual and International Taxation, and Corporate law, with an emphasis in closely held corporations.
Since I grew up in a family business environment, I am aware of the challenges faced by business owners first hand. I can relate to the stresses felt by business owners and their families not only in the day-to-day operations but as they plan for the future.
I have lectured in the areas of Estate Planning and Probate, Medicaid Planning and Elder Law. I am a member of the Louisville, Florida, Kentucky and American Bar Associations and am fluent in Spanish as a native speaker.
Admitted To Practice
U.S. District Court, Eastern Districts of Kentucky, 1999

U.S. District Court, Western District of Kentucky, 1999

Florida and Kentucky Bars
Education
University of Miami, B.B.A. 1980, M.Pr.A. 1981

University of Louisville Brandeis School of Law, J.D. 1989

Harold Adams Adult Learner Award, 1989 o Miller-Chevalier Scholarship, 1989

Anderson Publishing Company Award, 1987 o National Moot Court Team, 1988-1989

Moot Court Board, Treasurer, 1987-1988

Student Bar Association, Officer, 1986-1989 o Book Award— civil procedure

Dean's List